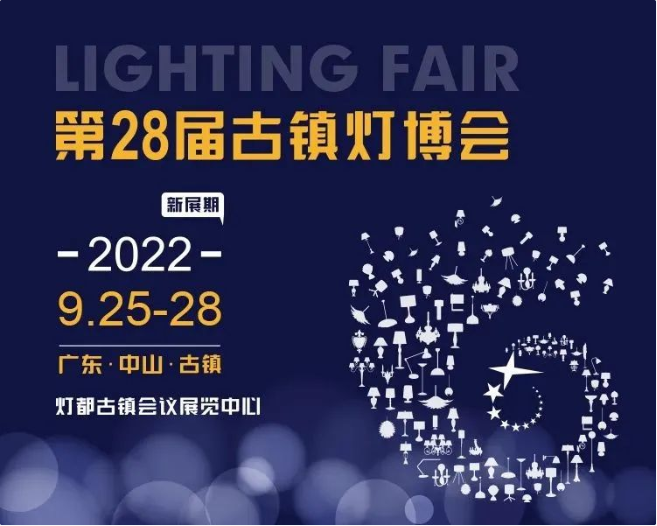 Given the recent epidemic situation, dynamic zero-COVID policy will be carried out to eliminate large-scale gatherings unless they are of significant necessity. Since the safety of our customers and our staff, organizers of China (Guzhen) International Lighting Fair have decided to officially reschedule the fair to be held in 25-28 September, 2022. The venue will remain to be the Guzhen Convention and Exhibition Center and the other sub-venues in Guzhen.
For the attendees who have already registered for the 28th Guzhen Lighting Fair, the registration code is still available. Guzhen Lighting Fair is committed to host a professional lighting trade show in the physical and virtual format to lead the trend in the industry. In the 28th edition, the newly launched Talent Lighting Designer Project will help the industry to reach a highland of innovation.
We will stay in close contact with our community over the coming months as we prepare for an even better 28th China(Guzhen)International Lighting Fair, carrying on our mission of "Guzhen Lights up the World". We express our heartfelt thanks to everyone for your continued support during this challenging time, and we look forward to seeing you onsite in September to help shape the future of our industry.
Organizer of China (Guzhen) International Lighting Fair
Guzhen Lighting Expo Co., Ltd.
17th May 2022