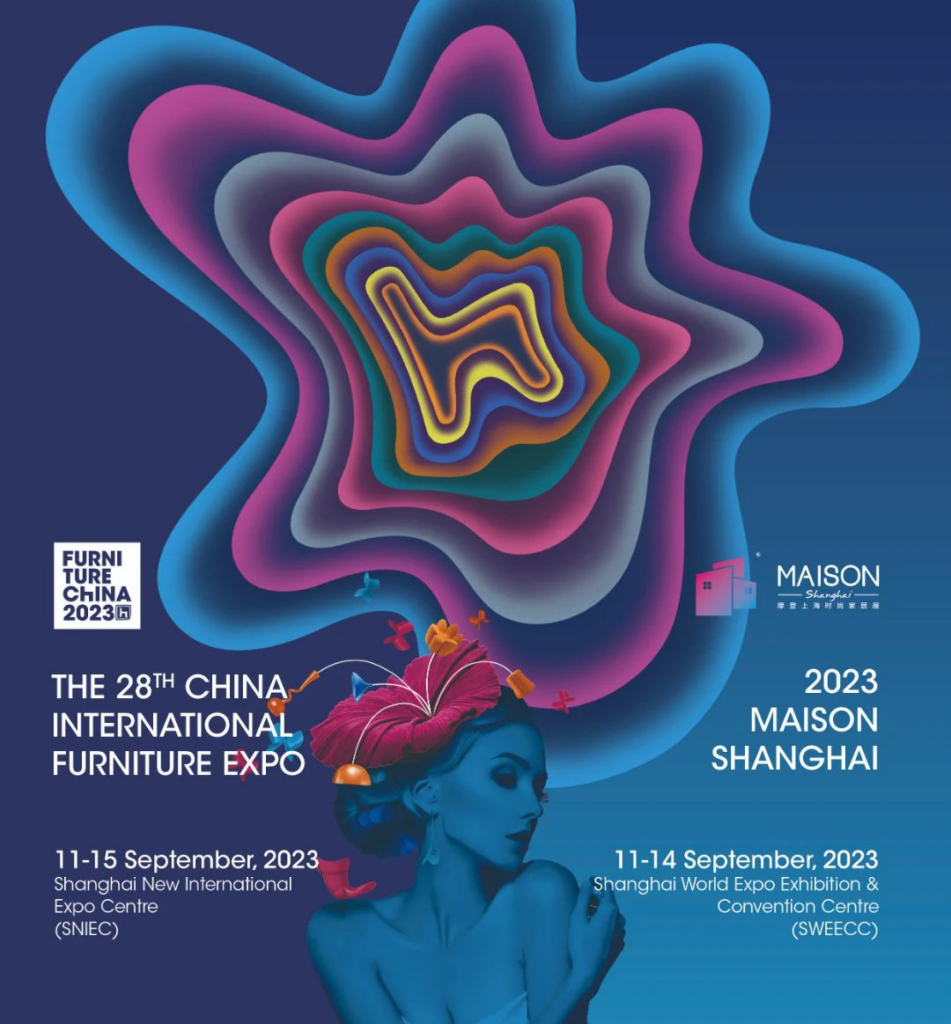 The physical exhibition of FURNITURE CHINA and MAISON SHANGHAI 2023 will return this September ( 11-15 SEPTEMBER 2023), with 2,000 companies covering 200,000 sqm exhibiting area.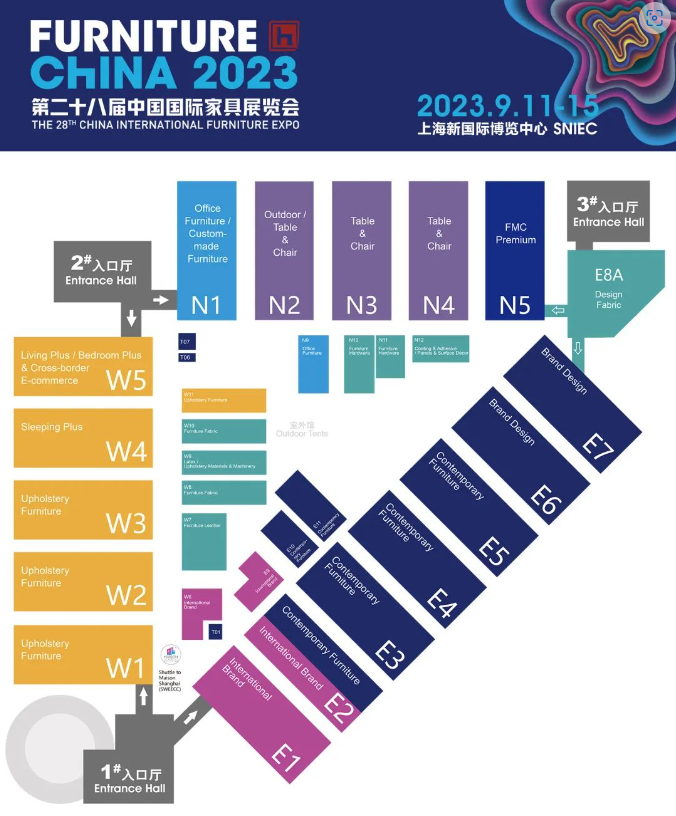 Now you may obtain your free ticket by completing the registration before 31 July. Look forward to meeting you guys onsite this September!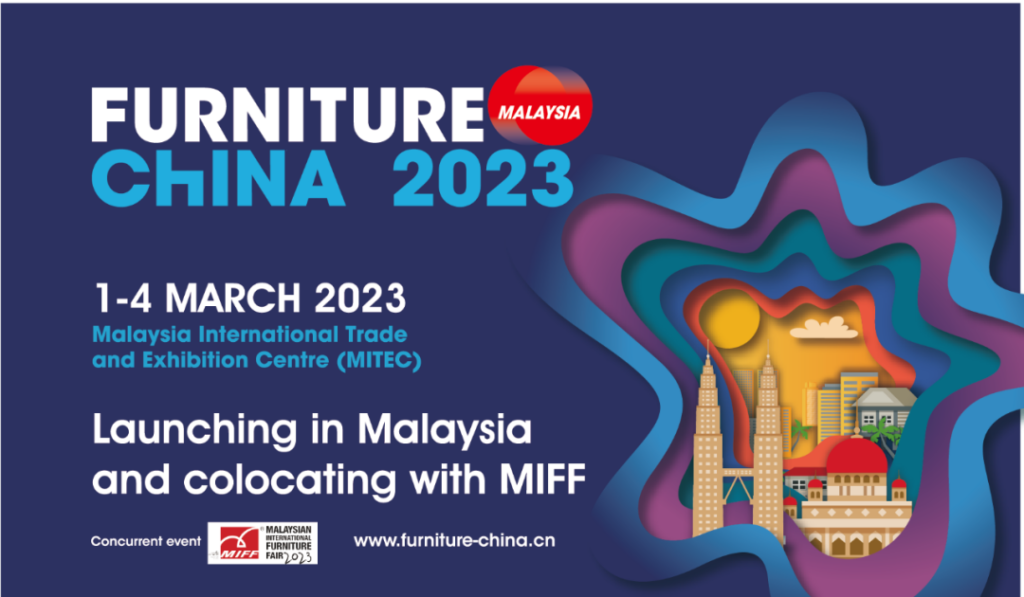 And, Furniture China will launch its first show in Malaysia in March (1-4 MARCH 2023),concurrently with MIFF. The ticket can also be obtained via the following link.