Following the guidance from the China government, the 27th China International Furniture Expo (Furniture China) and Maison Shanghai 2022, originally scheduled to be held on 25-29 September 2022, will now be presented on 23-26 November 2022 at National Exhibition and Convention Center (Shanghai).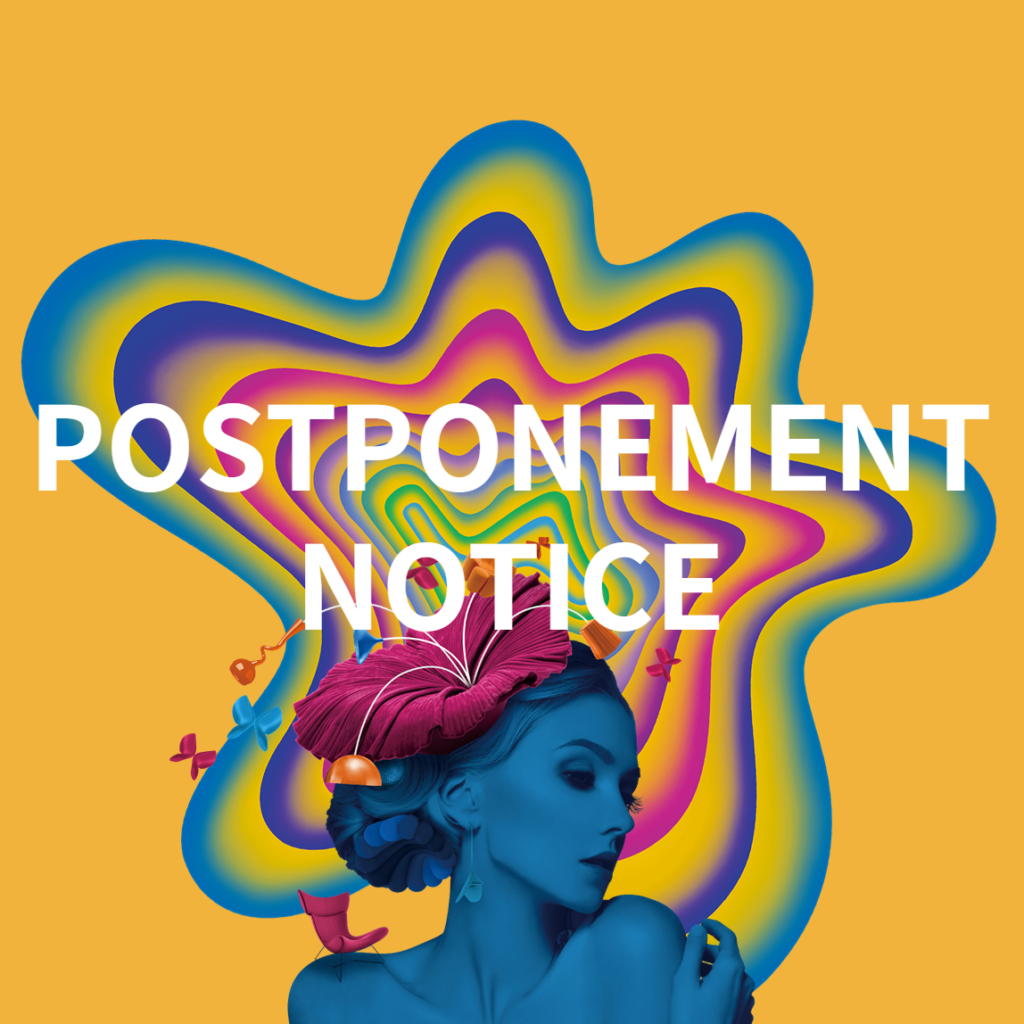 We sincerely apologize for any inconvenience caused. As the event organizer, we would continue our efforts and try our best to deliver a successful furniture festival with commercial returns.
We understand the most important part of an exhibition is to create precise connection between exhibitors and professional buyers. Even though the physical exhibition is now rescheduled, we will continue with our trade matching services for suppliers to meet their potential buyers though our online platform.
For visitors who have already completed the event registration, your tickets remain valid. Should you require any assistance with your purchasing plan, kindly contact our Customer Service to enjoy customized sourcing and matching services.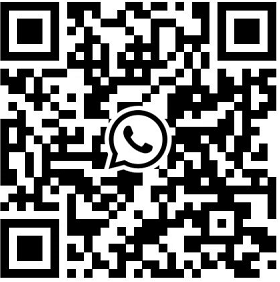 2022 is not easy for many of us in the furniture industry. But we won't face it alone. Let's work together to overcome the challenges and move towards a better tomorrow. Thank you again for your understanding and kind support during this special period of time!
China National Furniture Association (CNFA)
Shanghai Sinoexpo Informa Markets International Exhibition Co., Ltd.